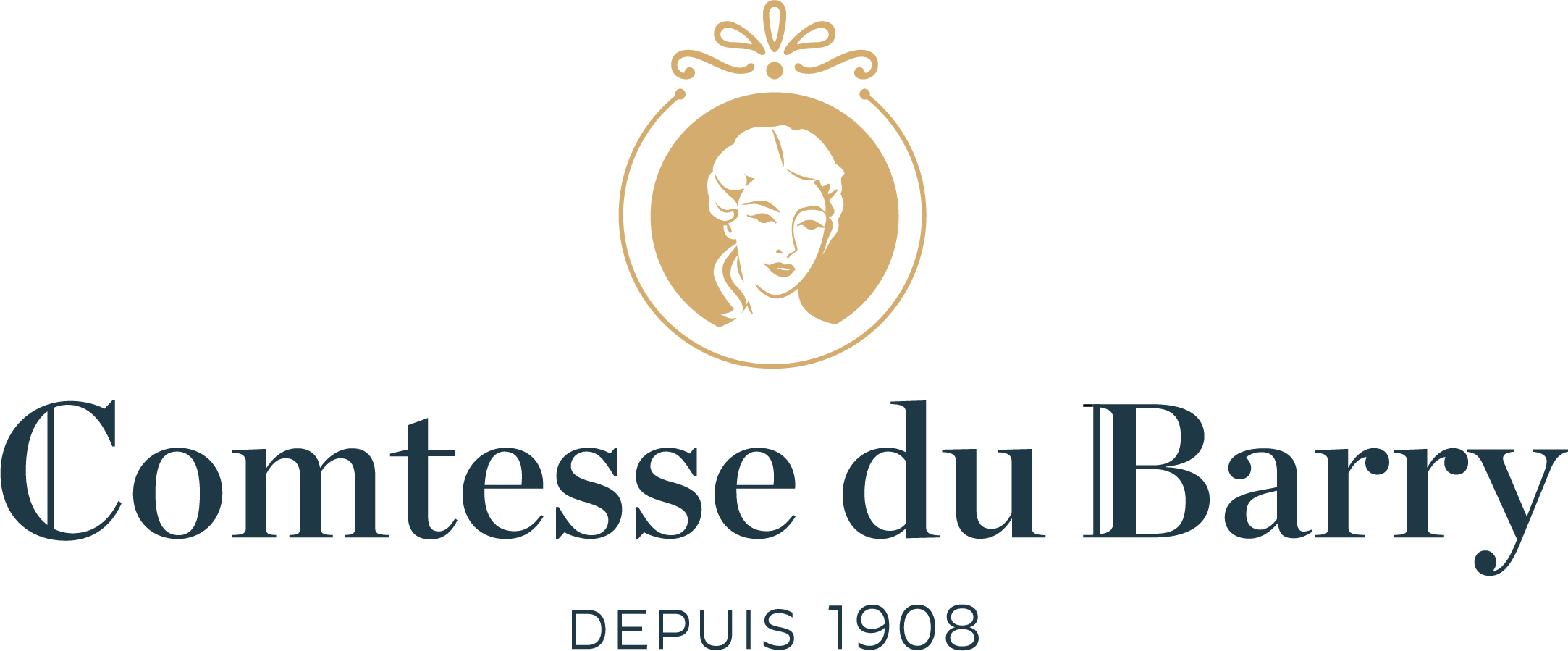 COMTESSE DU BARRY
Open today
From 10:30 AM to 2:00 PM
From 3:00 PM to 6:30 PM

01 42 61 02 08
Comtesse du Barry, the French gastronomy specialist, since 1908
Our story begins in the South West of France, where Comtesse du Barry expresses her culinary excellence for more than a century.
As a leading gastronomic creator, we are constantly seeking out novel tastes and flavours and adapting to the latest gourmet trends. Innovation has become part of our principles: revisiting and enhancing traditional recipes with Comtesse du Barry "chic à la française".
Welcome to our Iconic store
The latest Comtesse du Barry store, in Le Carrousel du Louvre, introduces you to our World and to our iconic products : foie gras, terrines and rillettes, caviar and salmons, gourmet cooked meals…
Exclusives gourmet gift ideas for you to discover.
More information on our website : www.comtessedubarry.com
Opening Hours
Monday

· From 10:30 AM to 2:00 PM
· From 3:00 PM to 6:30 PM


Tuesday

Closed

Wednesday

· From 10:30 AM to 2:00 PM
· From 3:00 PM to 6:30 PM


Thursday

· From 10:30 AM to 2:00 PM
· From 3:00 PM to 6:30 PM


Friday

· From 10:30 AM to 2:00 PM
· From 3:00 PM to 6:30 PM


Saturday

· From 10:30 AM to 2:00 PM
· From 2:00 PM to 6:30 PM


Sunday

· From 10:30 AM to 2:00 PM
· From 3:00 PM to 6:30 PM